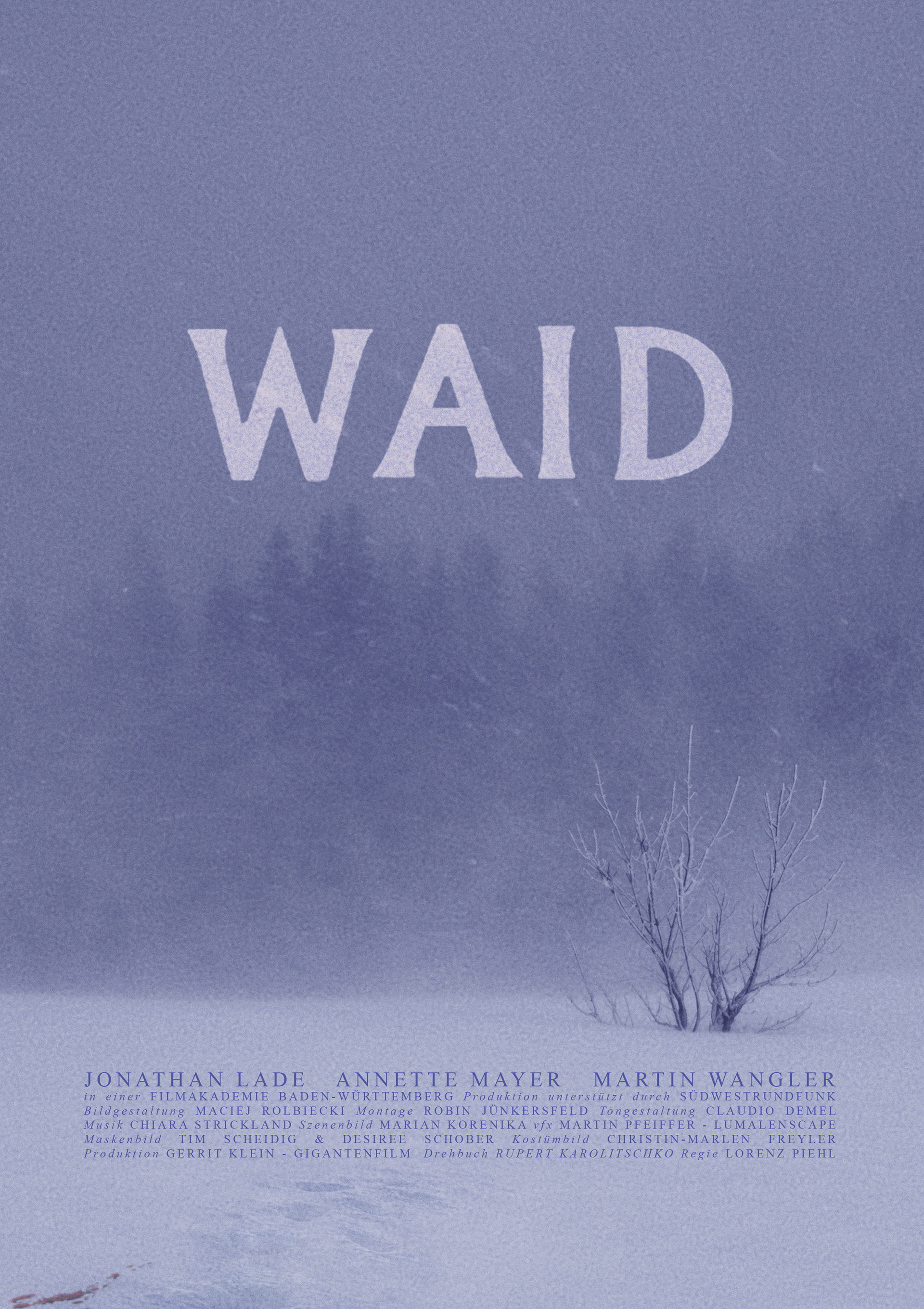 The parents of the 16 year old, silent Felix are passionate hunters. 
Not only in the hunting ground, but also at home, order is maintained with a firm hand.
Felix attraction to the forest increases, the more pressure of expectation the parents exert on their son.
Something animalistic and freedom-seeking in him breaks through - just now, when a dangerous predator is roaming the forest.